Swift reaction from MECDM and the Jurong Bird Park of Singapore other international and local stakeholders rescued a hundred and twelve Santa Cruz Ground-Dove s from extinction following a volcanic eruption that destroyed their habitat. The birds are endemic to Tinakula, one of the many isles in the Solomon Islands.
In the process sixty doves have been shipped to Singapore's Jurong Bird Park for rehabilitation and form a assurance colony with the hope of repopulating them and if circumstances allow to return them to their homeland. The operation has been successful and the birds have since reproduced and are place under intensive care from experts at the park.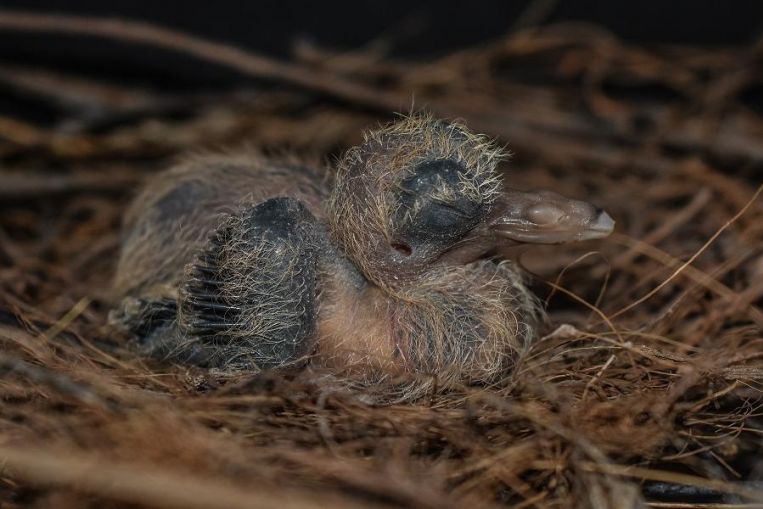 Currently the doves are under supervision and are going through a month long quarantine at the bird park. They will then be put on display at the park's wing of Asia exibit, an area that houses other birds under threat from the Indo Pacific region such as the Bali Mynah, Edwards's Pheasant, Blue-Crowned Laughingthust and Straw-headed Bulbul.
Because of its work the Jurong Bird Park has earned the reputation of being a world renowned bird zoo. It currently holds the specimens of magnificient bird life from around the world including a large flock of flamigos. Jurong Bird Park is the worlds largest bird park in terms of the number of birds and the second largest both in the number of bird species and land area. There are 5,000 birds and 400 species in the park of which 29 are threatened species.